Conference venue - Prague
Conference IAC-MEM, IAC-TLEl and IAC-TLTS in Prague 2024
CSVTS - Czech Association of Scientific and Technical Societies
Novotného lávka 5, Prague 1, Czech Republic
https://www.csvts.cz

The conference building is located on the Novotny footbridge in the historic center of Prague, about 50m from Charles Bridge. The conference rooms have a beautiful view of Charles Bridge and the Old Town Bridge Tower. The conference building is near many museums, churches, monuments and restaurants. Directly at Novotny footbridge is a tram stop (17, 18, 53).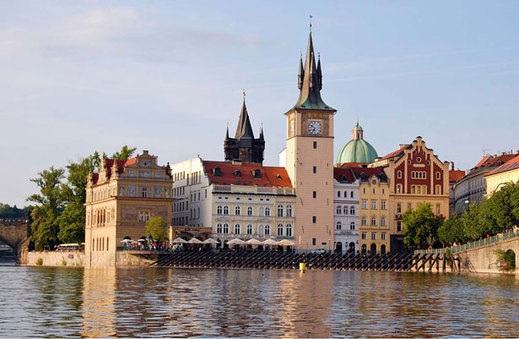 We recommend:
1. Hotel - Hermitage (https://www.hermitageprague.com)
- hotel is 5 stations by tram (No.17) from the conference venue
2. Hotel - Novotel Wenceslas Square****
Novotel Praha Wenceslas Square is a modern 4* hotel with newly renovated public areas. Located in the historic part of Prague, 5 minutes walk from the famous Wenceslas Square, National Opera or Prague Convention Centre.
- hotel is 5 stations by tram (No.22) from the conference venue
Web: http://www.accorhotels.com/gb/hotel-3194-novotel-praha-wenceslas-square/index.shtml
Prague
Prague - a historic gem of Europe - is one of the most beautiful cities in the world. It is also political, economic and cultural center of the Czech Republic. Textbooks architecture with its wealth of monuments, a city full of music, romance and nostalgia is mainly a modern city full of life! Since 1992 the historical core of the city covering 866 hectares was listed in the UNESCO World Cultural and Natural Heritage.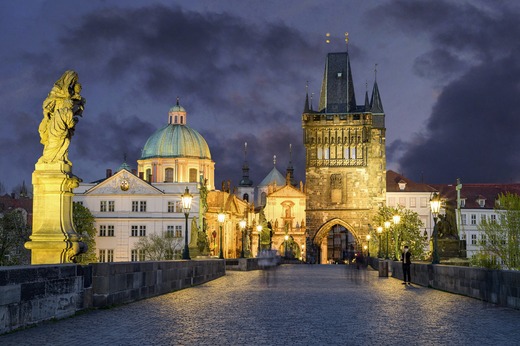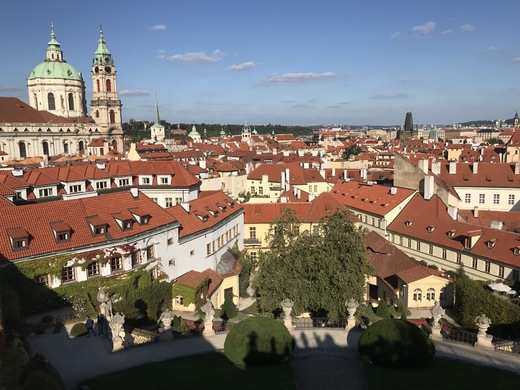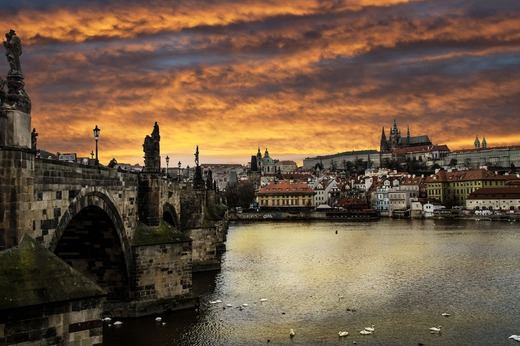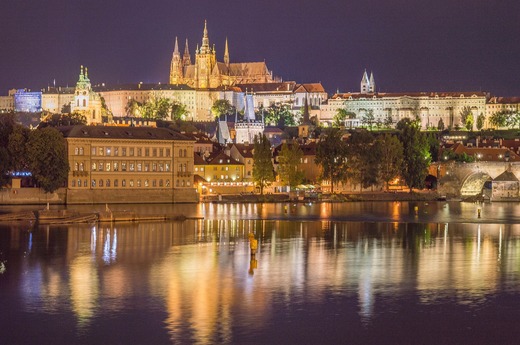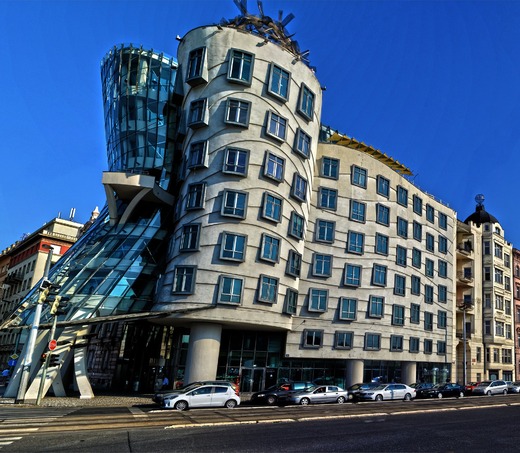 Interesting links: http://www.praguewelcome.cz/en/