Conference venue - Bratislava (July), SLOVAK REPUBLIC
Conferences IAC-MEM and IAC-TLEl in Bratislava 2023
Hotel - LOFT Hotel Bratislava ****
Address: Štefánikova 4, Bratislava, SLOVAKIA
GPS: 48.1518447N, 17.1073214E ‎
Web: https://www.lofthotel.sk/en
LOFT Hotel Bratislava is a perfect hotel for holiday or short break in Bratislava.
FREE WI-FI - This free service is designed to download email or surf the Internet. WiFi connection is available in all guestrooms as well as public areas.
PARKING - Hotel LOFT offers to the clients 60 parking spaces in it´s own underground garage. Price: Accommodated guests 25 € per 24 hours, Public 3,00 € per 1 hour
TRANSFERY -LOFT hotel provides a unique limousine transfer service available for your trips to the airports of Vienna and Bratislava, or main Bus station, etc. for guaranteed prices. A service with high-quality vehicles, professional, caring and comfortable for your travels.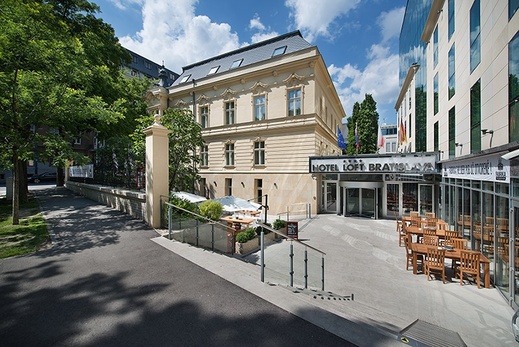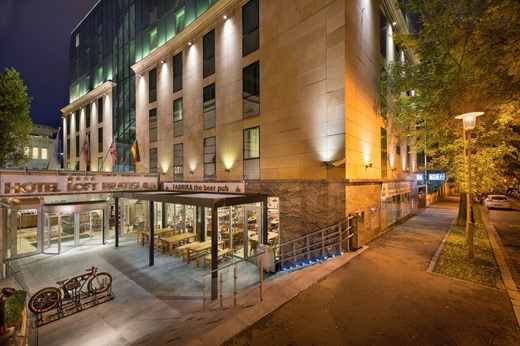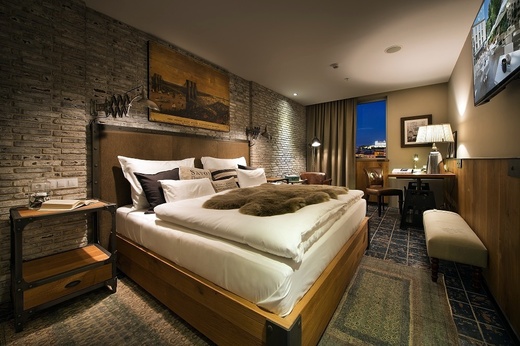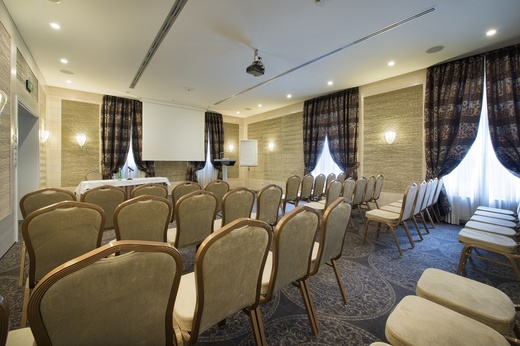 Bratislava
Interesting links: https://www.visitbratislava.com/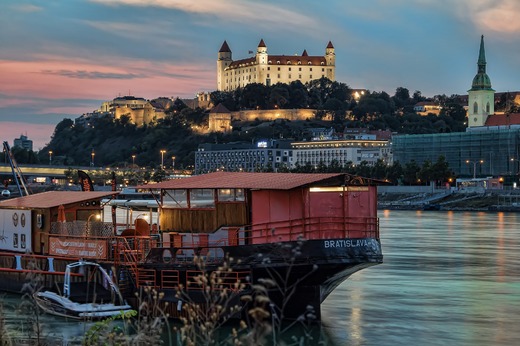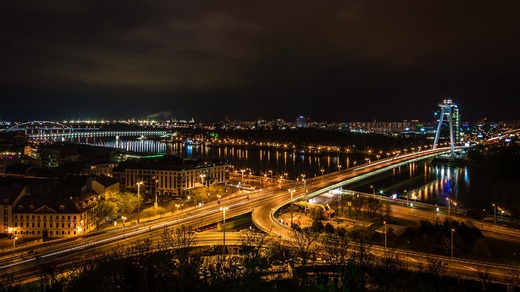 Events: