International Academic Conferences:
Conference Program Dates
Friday - Saturday, November 13 – 14, 2015
If the conference has to be canceled due to coronavirus, each conference participant will receive a certificate and their articles will be published in the conference proceedings complete with ISBN. A discount will be offered for the next conference.
Honorary Guest and Keynote Speaker (Vienna 2015)
Professor Wei-Bin Zhang - Japan
- College of Asia Pacific Management, Ritsumeikan Asia Pacific University
- Top author in Japan - in economics in NJP
Conference Program Dates
Wednesday - Thursday, December 30 - 31, 2015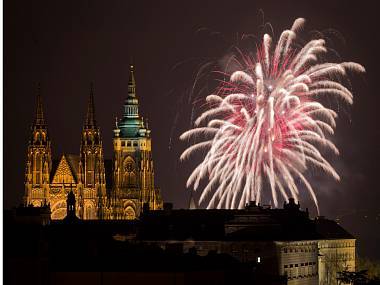 Conference Program Dates
Friday - Saturday, April 15 - 16, 2016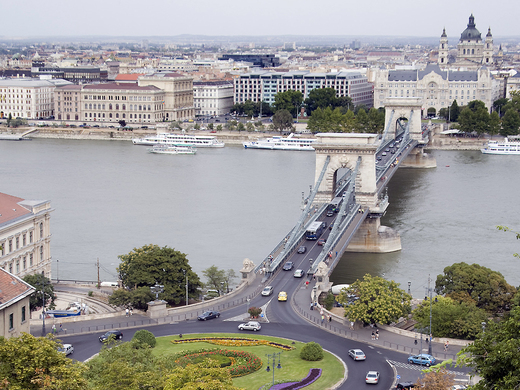 Events in Budapest:
16-17 April 2016 Marathon
10-26 April 2016 Spring Festival
About the Conferences
International Academic Conferences are an important international gathering of scholars, educators and PhD students. IAC 2015/2016 will take place in conference facilities located in Prague / Budapest / Vienna, the touristic, business and historic center of Czech Republic / Hungary / Austria.
Conference language: English language
Conferences organized by the Czech Institute of Academic Education z.s. and Czech Technical University in Prague.
Contact email: info@conferences-scientific.cz