International Academic Conferences 2019
Conference Program Dates
Friday - Saturday, July 5 - 6, 2019
Keynote speakers:
Assoc. Prof. Dr. Fethi Kayalar
- Faculty of Education, Erzincan University - Turkey
Prof. E. Ertugrul Karsak (Rector)
- Galatasaray University, Turkey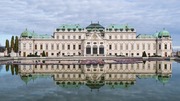 Includes the guided city tour of Vienna
Conference Program Dates
Friday - Saturday, August 23 - 24, 2019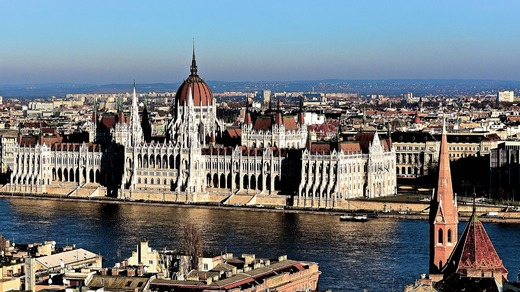 Includes the sightseeing cruise (Boat Trip)
Conference Program Dates
Friday - Saturday, October 25 - 26, 2019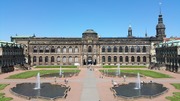 Includes the guided city tour of Dresden
Conference Program Dates
Friday - Saturday, November 29 - 30, 2019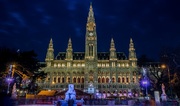 Includes the guided city tour of Vienna
Event: Christmas Markets !
About the Conferences
International Academic Conferences are an important international gathering of scholars, educators and PhD students. IAC 2019 will take place in conference facilities located in Prague / Budapest / Vienna / Dresden, the touristic, business and historic center of the Czech Republic / Hungary / Austria / Germany.
Conference language: English language
Conferences organized by the Czech Institute of Academic Education z.s. in cooperation with the Czech Technical University in Prague.
Publishing offer for year 2019 (free for conference participants):
- journal "Economies" - deadline 31.12.2019
- journal "Education Sciences" - deadline 31.1.2020, info coming soon

Contact email: info@conferences-scientific.cz