Conference venue - Vienna / Wien
Conferences IAC-MEM, IAC-TLEl, IAC-ETITAI in Vienna 2023
Ibis Wien Mariahilf***
Mariahilfer Gürtel 22-24, 1060 VIENNA, AUSTRIA
Website: https://all.accor.com
Rates for the hotel Ibis Wien Mariahilf***:
6-8th July, 2023
Single room EUR 85,-/room
Double room EUR 99,-/room
Includes: breakfast, taxes and service charges
Booking (special price for conference participants),
Reservation through our email - info@conferences-scientific.cz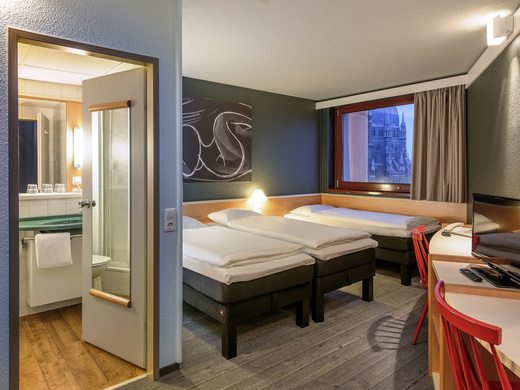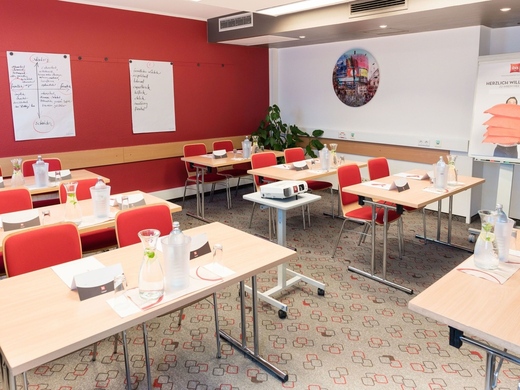 Ibis Wien Mariahilf
Access and transport
TRAM 6, 18: TRAM 6, 18 MARIAHILFER GUER
U3: U3 WESTBAHNHOF
U6: U6 GUMPENDORFERSTR
MARIAHILFER GÜRTEL: 6 or 18 MariahilferGürt
By plane
BRATISLAVA IVANKA At 80km / 50 miles
By plane
LINZ At 170km / 106.25 miles
By plane
VIENNA SCHWECHAT At 20km / 12.43 miles
By car
OSTAUTOBAHN At 6km / 3.75 miles
By car
SÜDAUTOBAHN At 7km / 4.38 miles
By car
WESTAUTOBAHN At 6km / 3.75 miles
By train
SÜDBAHNHOF At 4km / 2.5 miles
By train
WESTBAHNHOF At 0.2km / 0.13 miles
GPS:48.193335, 16.339331
Wien / Vienna, Austria

Vienna - a historic gem of Europe - is one of the most beautiful cities in the world. It is also political, economic and cultural center of the Austria. Textbooks architecture with its wealth of monuments, a city full of music, romance and nostalgia is mainly a modern city full of life!
Vienna, the capital of Austria, 2 million inhabitants, is situated on the banks of the Danube. The influx of visitors from all over the world has made Vienna the most popular urban tourist destination in Austria.
Vienna is a dream city for anyone with a romantic streak or an interest in history. Sightseeing opportunities are to be found in abundance. Wander along narrow, medieval alleyways or across imperial squares, view Schönbrunn Palace or the Imperial Palace (Hofburg) in the footsteps of Sissi and Emperor Franz Josef, and marvel at the majestic architecture along the Ring boulevard. Be inspired by an atmosphere steeped in history - which also boasts the comforts and infrastructure of a modern city!
Interesting links:
https://www.wien.gv.at/english/